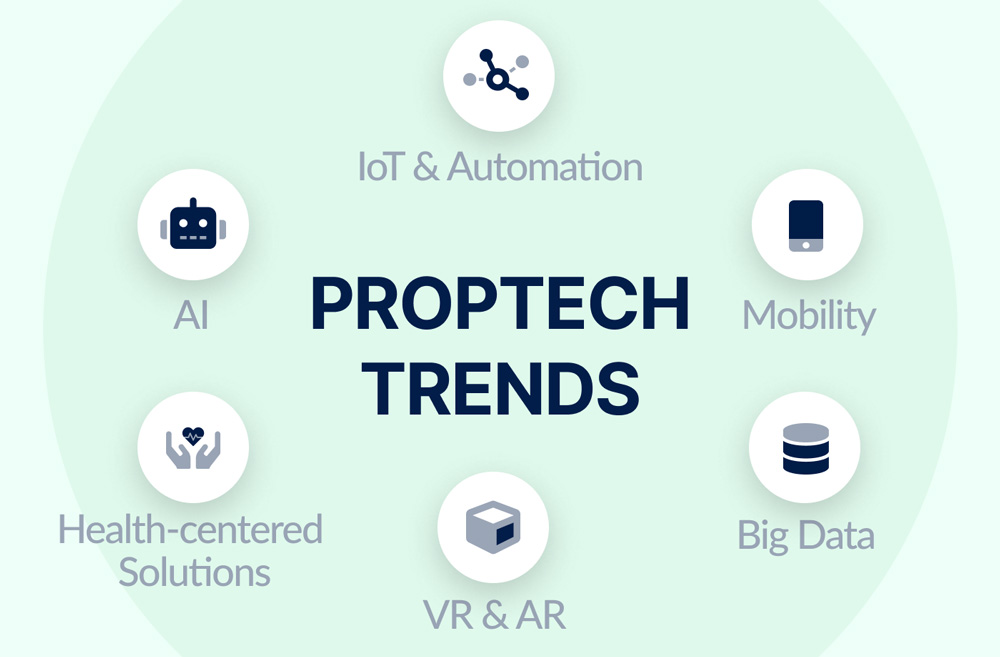 Commercial and Industrial Real Estate Technology Trends 2021/2022 and their Benefits
Let's talk about the commercial and industrial real estate technology trends 2021/2022 and their benefits.
‍ ‍ The commercial and industrial real estate industry is undergoing an evolution. As many industries adapt to the disruptions caused by new technologies, real estate ventures into new territory. Headed by developments in real estate technology trends, innovative technology is changing how we manage, rent, and engage with […]
Teledata offers High-Speed unlimited internet services in Ghana.
---
Fill The Form Below To Find Out More
We hate SPAM and promise to keep your email address safe.
Call Us Now on 0242439499 / 0302211299