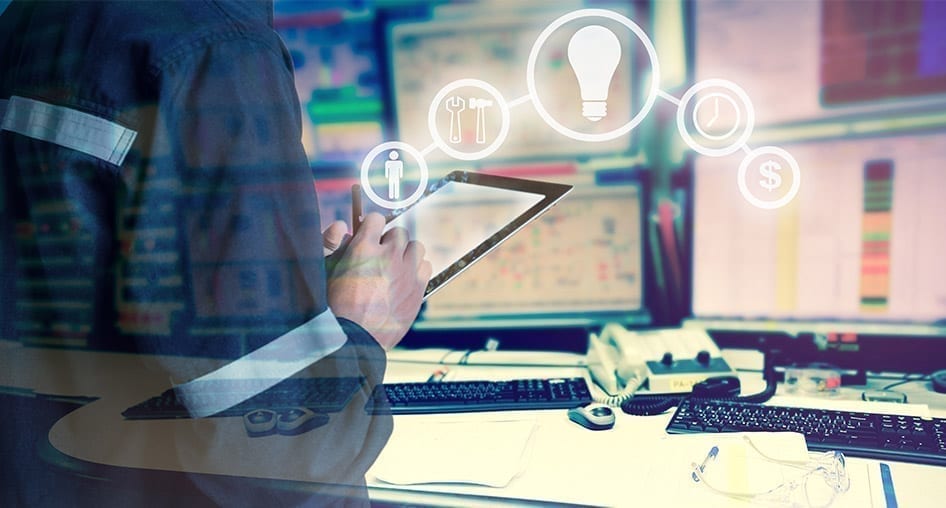 Benefits of Smart Building Automation with IoT
What are the benefits of smart building automation with IoT? Find out more.
Building managers and real estate investors aren't the only ones interested in reducing building operating costs and improving related efficiencies. Business owners and operators looking to reduce utility and maintenance costs can profit from employing Internet of Things (IoT) systems management platforms. IoT platforms can transform their properties into […]
Teledata offers High-Speed unlimited internet services in Ghana.
---
Fill The Form Below To Find Out More
We hate SPAM and promise to keep your email address safe.
Call Us Now on 0242439499 / 0302211299