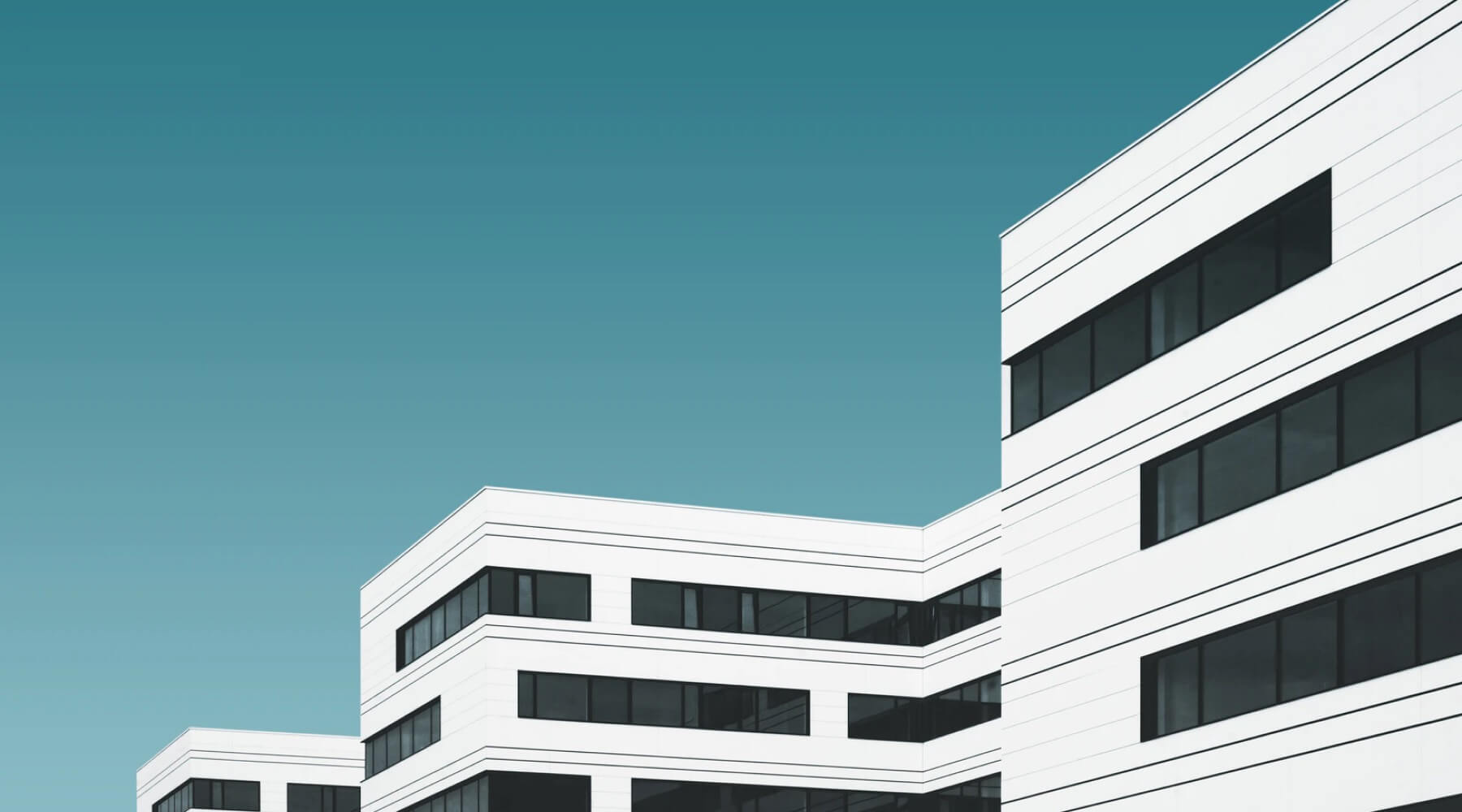 Benefits of Internet of Things for hospitals and healthcare
What are the benefits of the Internet of Things (IoT) for hospitals and the healthcare system? Read more.
The IoT is set to transform the healthcare industry within the next decades, as it has great potential and multiple applications, from remote monitoring to medical device integration. We've explored the benefits of the IoT applications for hospitals and medical facilities and gathered the top 5. Quick navigation The […]
Click here to view the original web page at cprimestudios.com
Teledata offers High-Speed unlimited broadband internet to the healthcare sector in Ghana.
---
Fill The Form Below To Find Out More
We hate SPAM and promise to keep your email address safe.
Call Us Now on 0242439499 / 0302211299