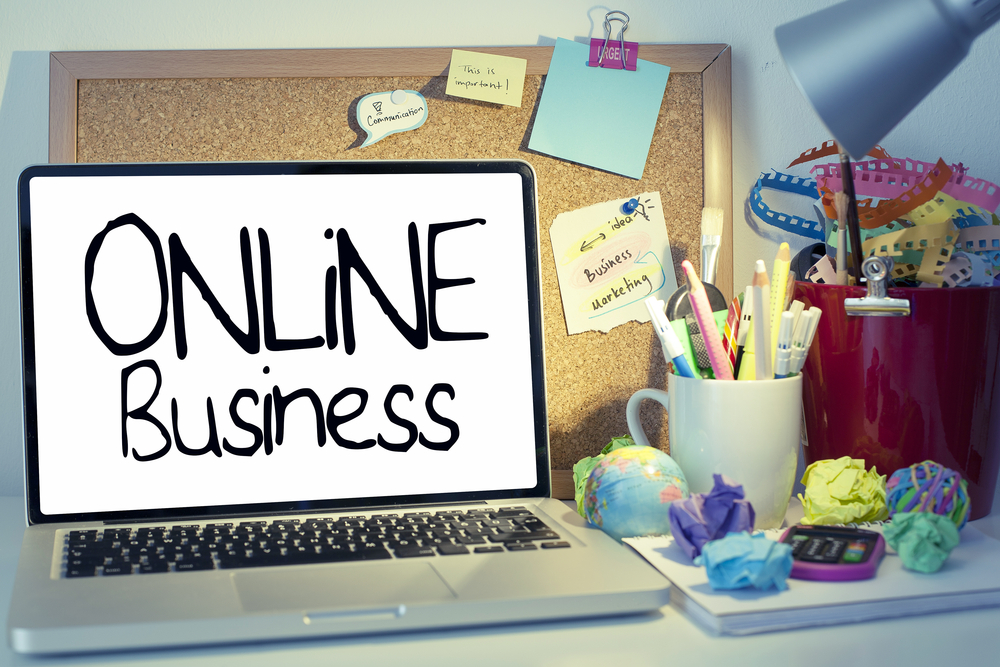 Benefits of an Internet Business
What are the benefits of an Internet Business? Find out more.
In the internet your business is open for the whole world . You could have customers from Australia, New Zealand and Japan who could buy your products or services. Internet has the potential to connect any intelligent merchant to the user communities. A wise approach of internet based business […]
Teledata offers High-Speed unlimited internet services in Ghana.
---
Fill The Form Below To Find Out More
We hate SPAM and promise to keep your email address safe.
Call Us Now on 0242439499 / 0302211299