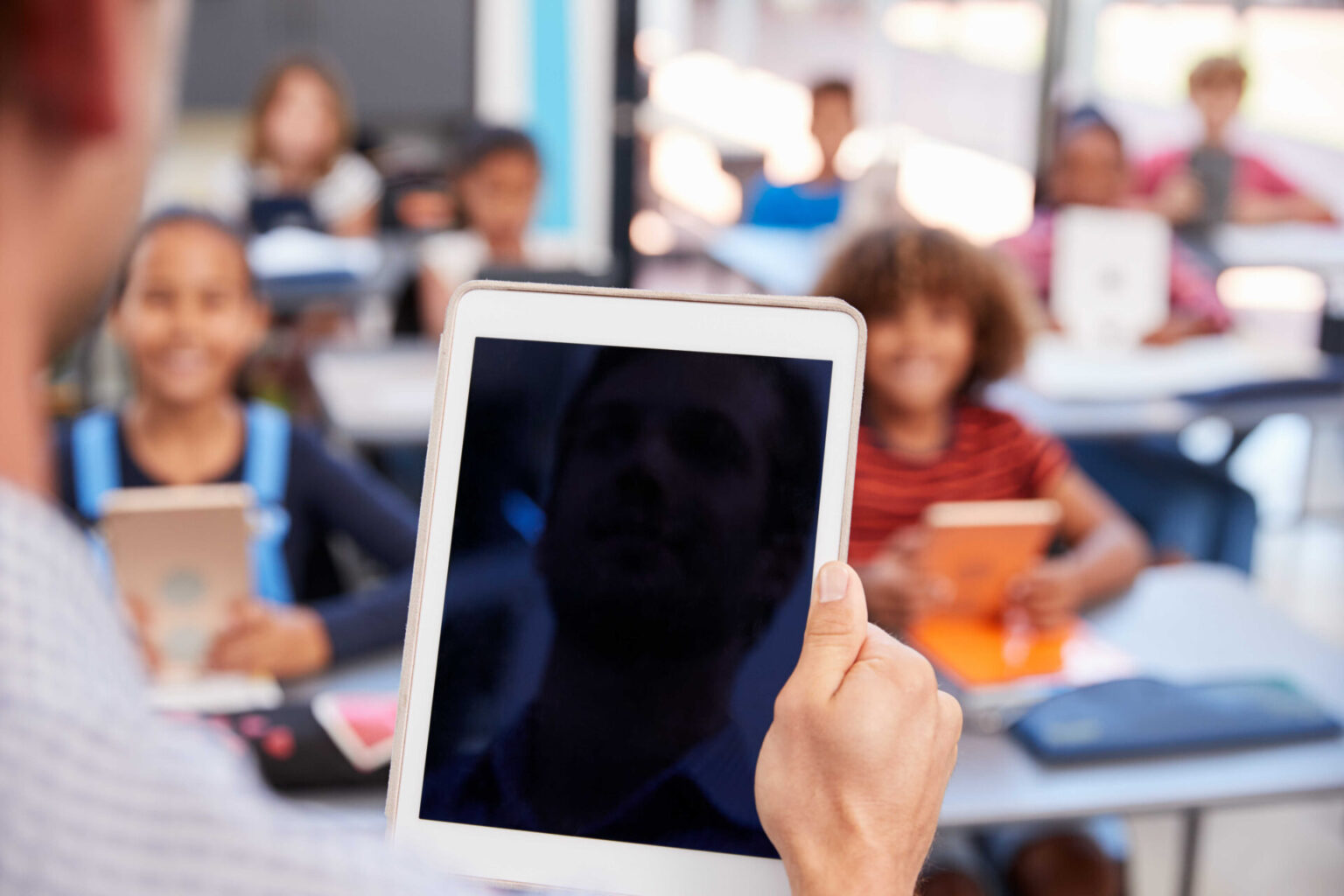 A Simple Framework for Thinking About Educational Technology
Technology for education can be daunting. Here's a simple framework for thinking about educational technology.
Every week I receive dozens of questions from readers of this newsletter. Most of the questions are what I call "nuts and bolts" or "how to" questions. I'm happy to answer those questions even though they often apply to just one person or a small group of people. This […]
Click here to view the original web page at practicaledtech.com
Teledata offers High-Speed unlimited internet to the education sector in Ghana.
---
Fill The Form Below To Find Out More
We hate SPAM and promise to keep your email address safe.
Call Us Now on 0242439499 / 0302211299