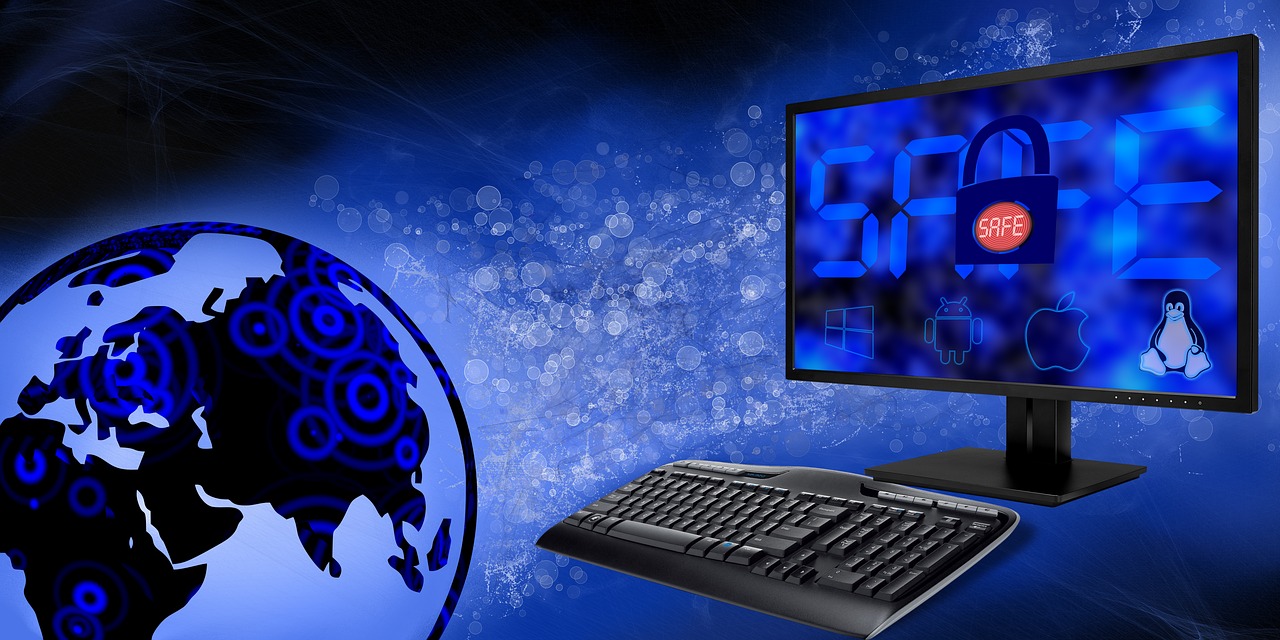 A Beginner's Guide to VPNs and Why They Matter
Do you use a VPN at home? Here's a guide to VPNs and why you should use one.
A Virtual Private Network (VPN) allows you to enjoy privacy and greater security when you browse the internet. VPNs are a set of servers that your computer connects to through your internet service provider (ISP) while you browse the internet. After you've connected to a VPN with the help […]
Teledata offers High-Speed unlimited internet to home internet users in Ghana.
---
Fill The Form Below To Find Out More
We hate SPAM and promise to keep your email address safe.
Call Us Now on 0242439499 / 0302211299