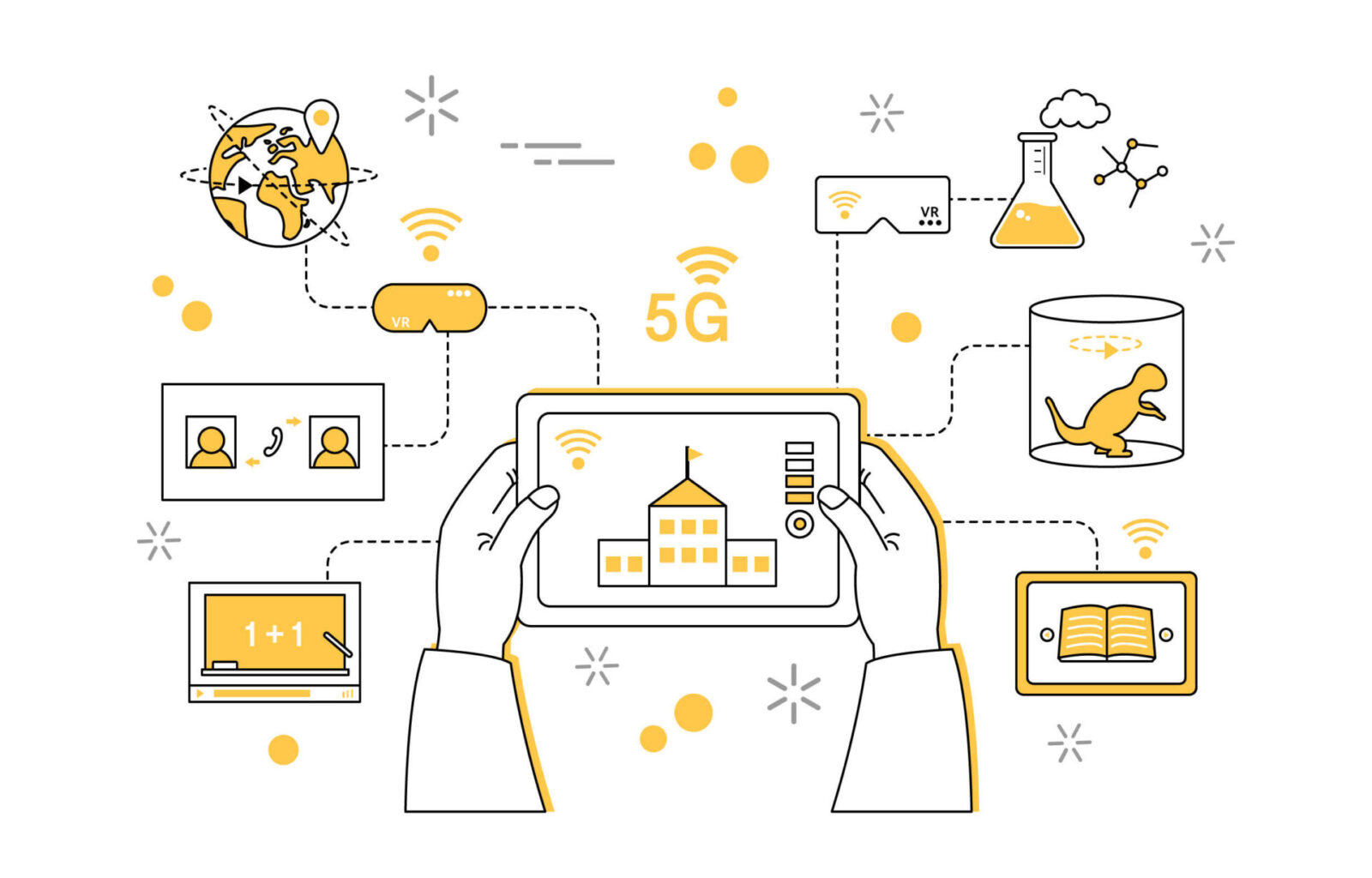 8 Applications of IoT in Education
What are the 8 Applications of the Internet of Things (IoT) in Education? Read more to find out.
The Internet of Things (IoT) is a changing dynamic in the field of education. The adaptation of the digital tools is not just making education omnipresent but also it is making traditional systems of education more efficient and inclusive. Smartphones and tablets in digital classrooms are being used by […]
Click here to view the original web page at www.analyticssteps.com
Teledata offers High-Speed unlimited broadband internet to the education sector in Ghana.
---
Fill The Form Below To Find Out More
We hate SPAM and promise to keep your email address safe.
Call Us Now on 0242439499 / 0302211299