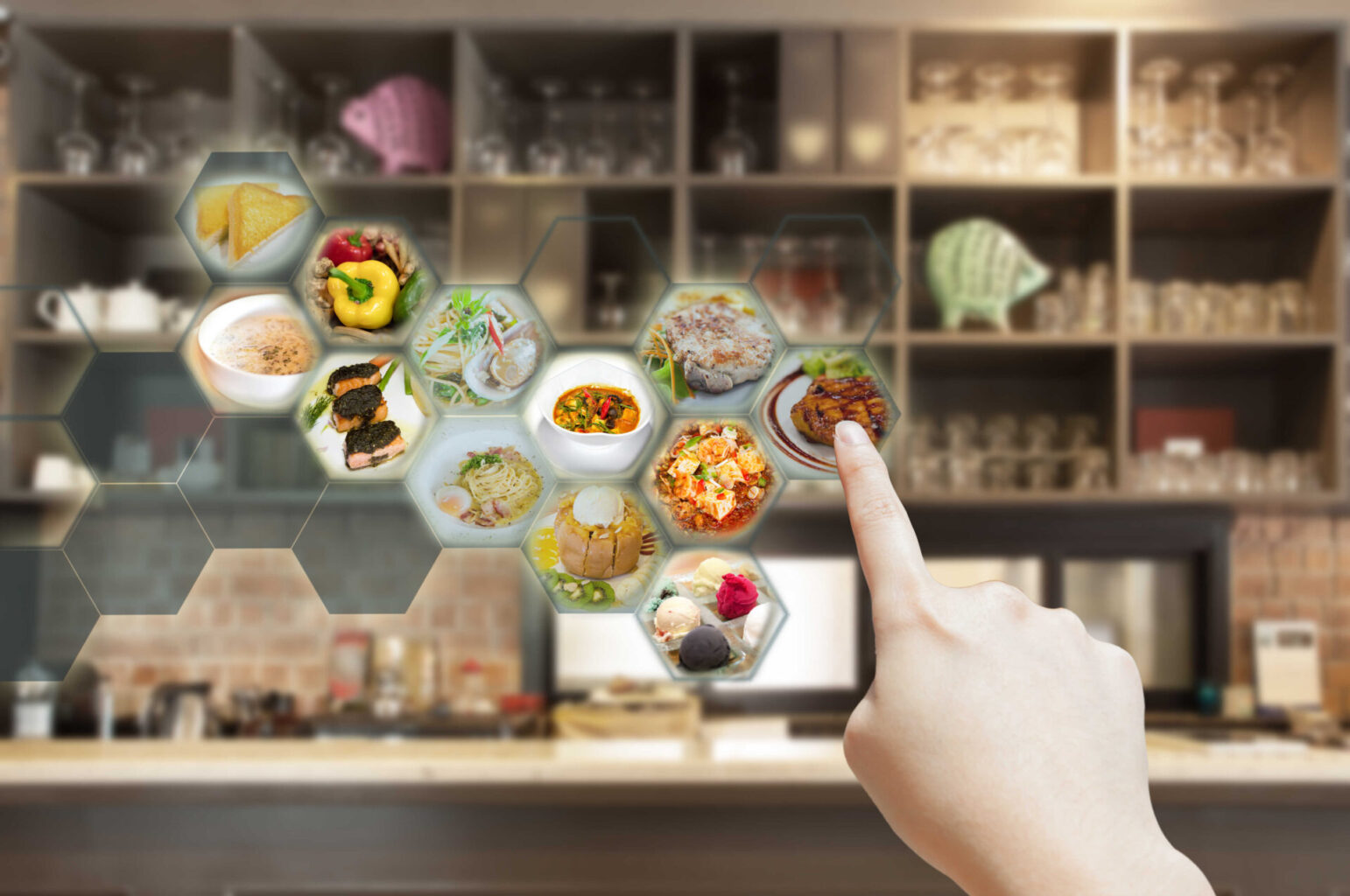 7 technologies transforming the restaurant industry
Do you want to learn about the 7 technologies that are transforming the restaurant industry? read this great article.
Now trending: We are in the middle of a tech revolution that has turned once imagined solutions into foodservice necessities, entirely transforming the restaurant business. Editor's note: This is part of a series called, "Now trending." Each story will dissect an upcoming fast casual trend. Click here and here […]
Click here to view the original web page at www.fastcasual.com
Teledata offers High-Speed unlimited internet to the food & drink service sector in Ghana.
---
Fill The Form Below To Find Out More
We hate SPAM and promise to keep your email address safe.
Call Us Now on 0242439499 / 0302211299