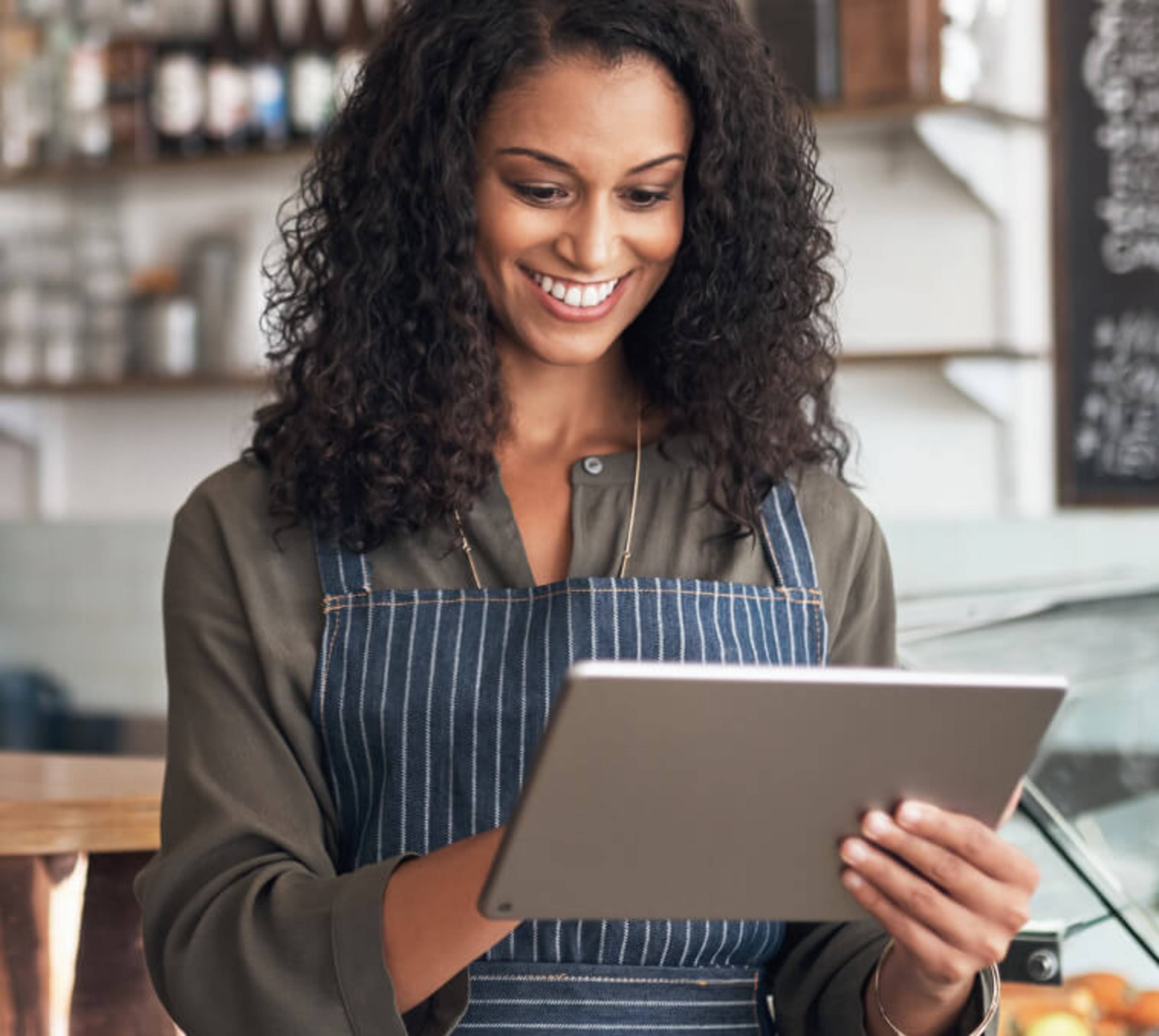 7 Restaurant Technology Products That Improve Operations
Do you know the 7 restaurant technology products that improve operations? Find out more.
Year after year, restaurant technology continues to innovate with new solutions that improve and streamline operations. Restaurateurs have been able to cut down on the number of staff hours required to complete many time-consuming tasks, freeing them up to invest more in big-ticket items, training and development, food, and […]
Teledata offers High-Speed unlimited internet to the food & drink service sector in Ghana.
---
Fill The Form Below To Find Out More
We hate SPAM and promise to keep your email address safe.
Call Us Now on 0242439499 / 0302211299