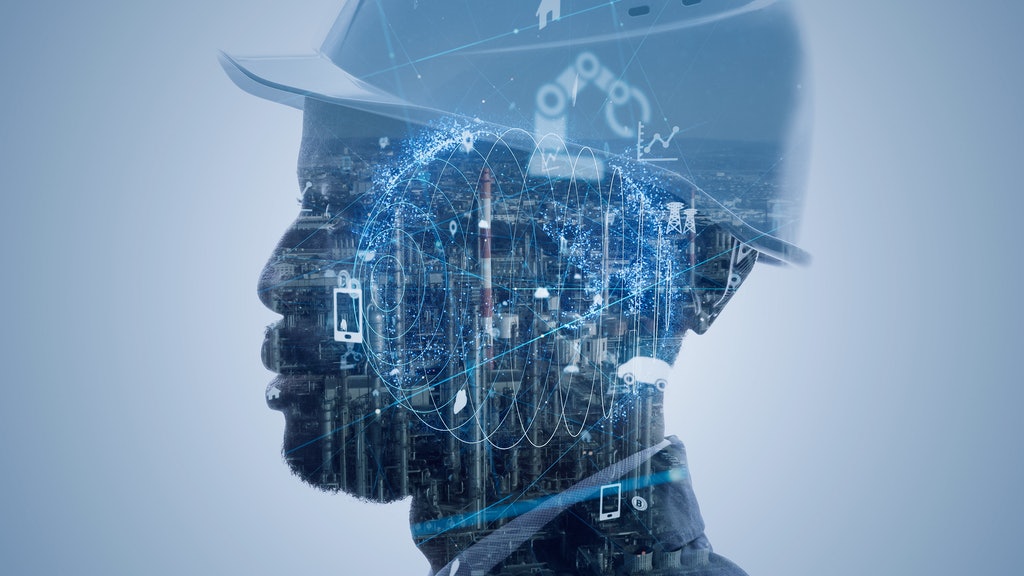 7 Reasons Why You Need To Switch To Digital Construction in 2022
What is digital construction? Find out the 7 reasons why you need to switch to digital construction soon.
As the uncertainty and complexities associated with the building projects increase day by day, the need to switch to digital construction is compelling firms to take action. In fact, digitalization in the construction industry is long overdue and the pandemic has proved to be a catalyst towards this step. […]
Click here to view the original web page at www.forconstructionpros.com
Teledata offers High-Speed unlimited broadband internet to the construction sector in Ghana.
---
Fill The Form Below To Find Out More
We hate SPAM and promise to keep your email address safe.
Call Us Now on 0242439499 / 0302211299