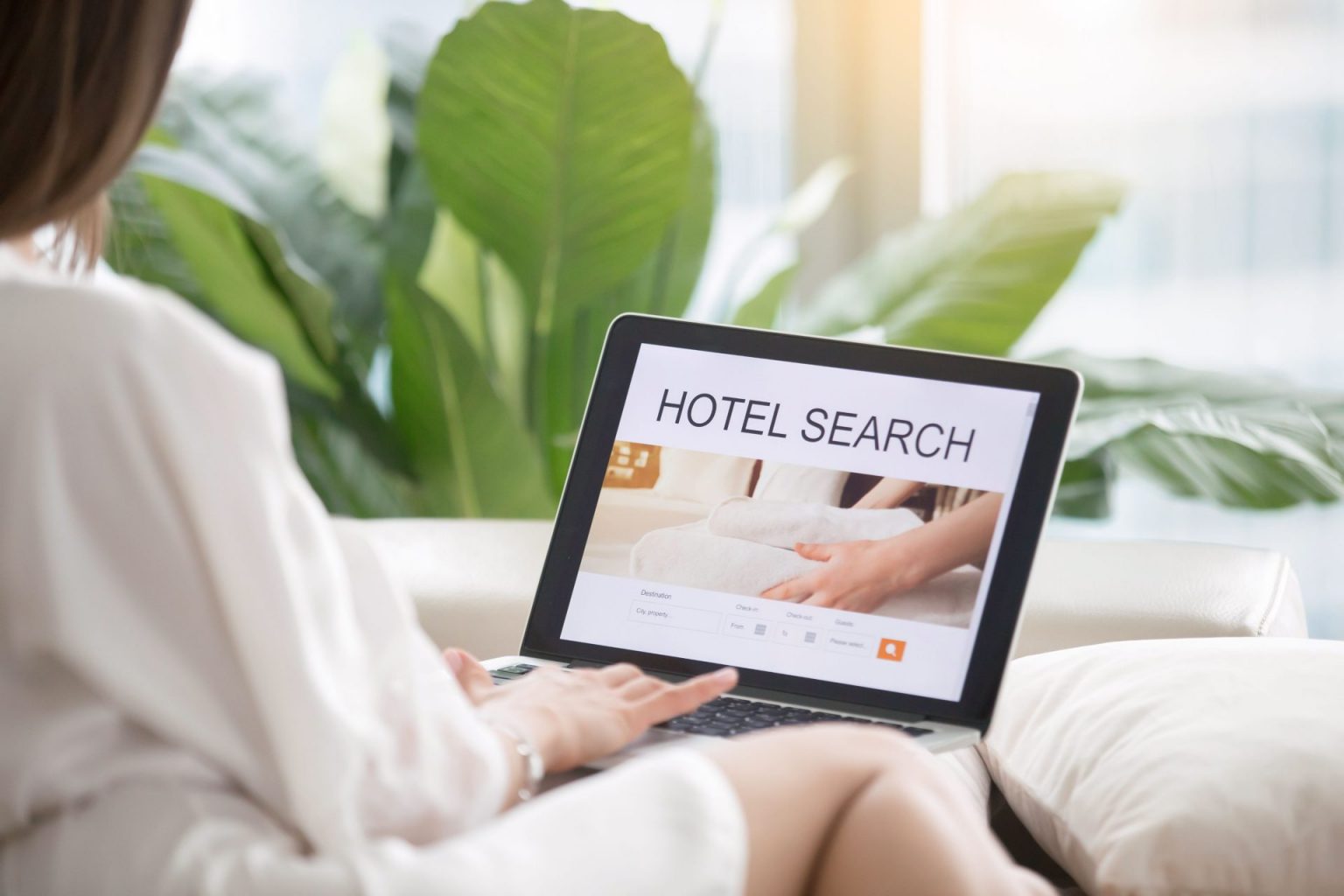 6 Ways Hotel WiFi Is About More than Providing In-Room Guest Access
Read more about why hotel WiFi is more than providing in-room guest access.
Today's hospitality approach is more customer-centric than ever, because most hotel and resort operators understand the negative impact that one bad Yelp or TripAdvisor review can have on customer retention and new business. On the flip side, positive online reviews drive hospitality business. In a recent article from BigHospitality, "Over 25 percent of TripAdvisor users either stayed at hotels longer, spent more, or undertook more activities as a result of using the website." […]
Click here to view the original web page at www.securedgenetworks.com
Teledata offers Managed Hotel WiFi and High-Speed unlimited internet to small, medium, and large properties in Ghana.
---
Fill The Form Below To Find Out More
We hate SPAM and promise to keep your email address safe.
Call Us Now on 0242439499 / 0302211299 or WhatsApp to learn more