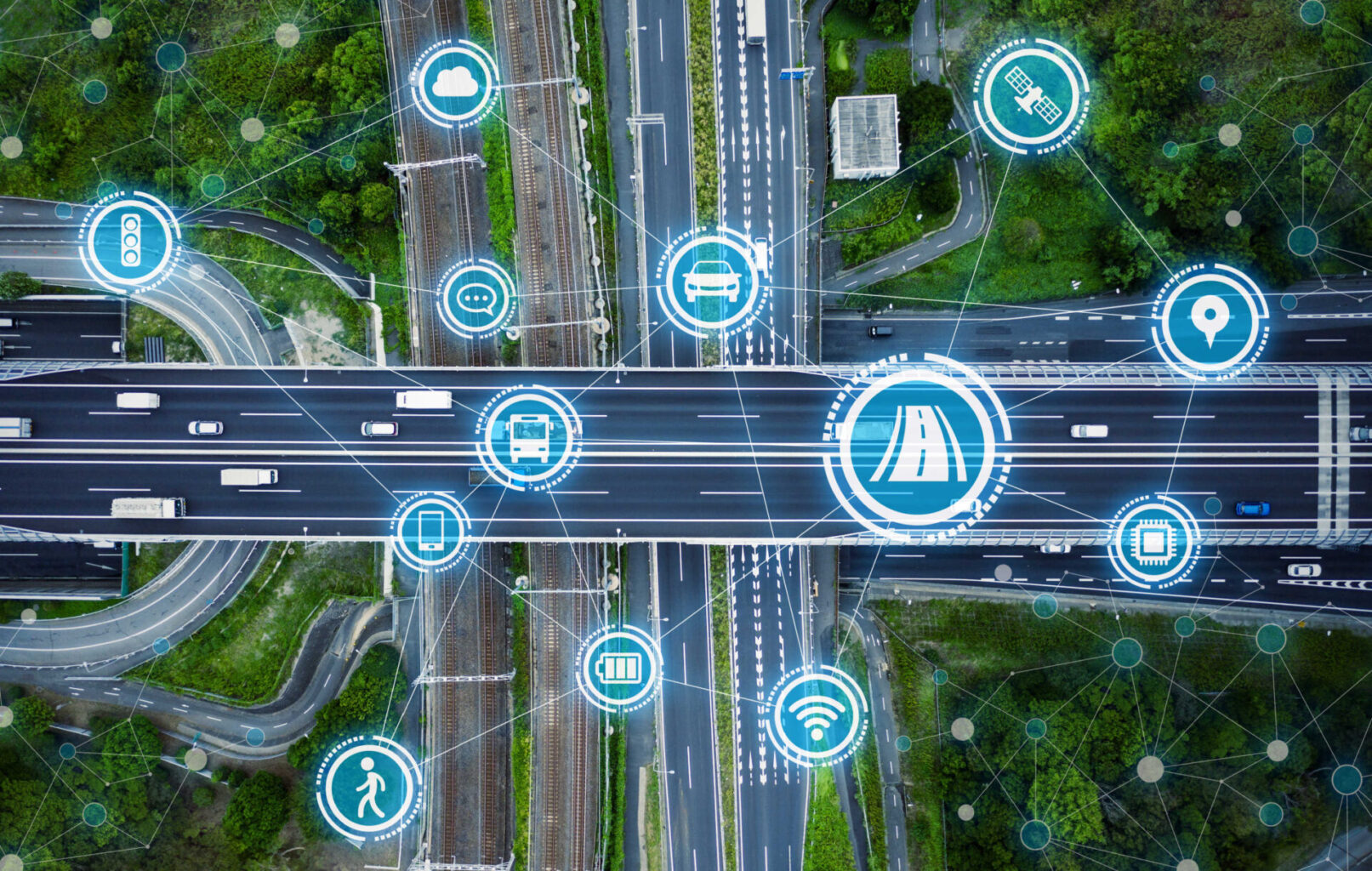 6 Technologies that will Change Transportation and Trucking Forever!
How can you adopt new technologies to grow your transportation business? Learn about the 6 technologies that will change transportation and trucking forever.
Transportation and Trucking article originally published by, and permission to publish here provided by, Adam Robinson on https://cerasis.com Modern transportation is currently experiencing major changes thanks to transformative transportation technologies. Although we've become accustomed to long international flights, jam-packed public transportation and diesel trucks that only get 20 mpg, […]
Click here to view the original web page at supplychaingamechanger.com
Teledata offers High-Speed unlimited internet to the transportation sector in Ghana.
---
Fill The Form Below To Find Out More
We hate SPAM and promise to keep your email address safe.
Call Us Now on 0242439499 / 0302211299