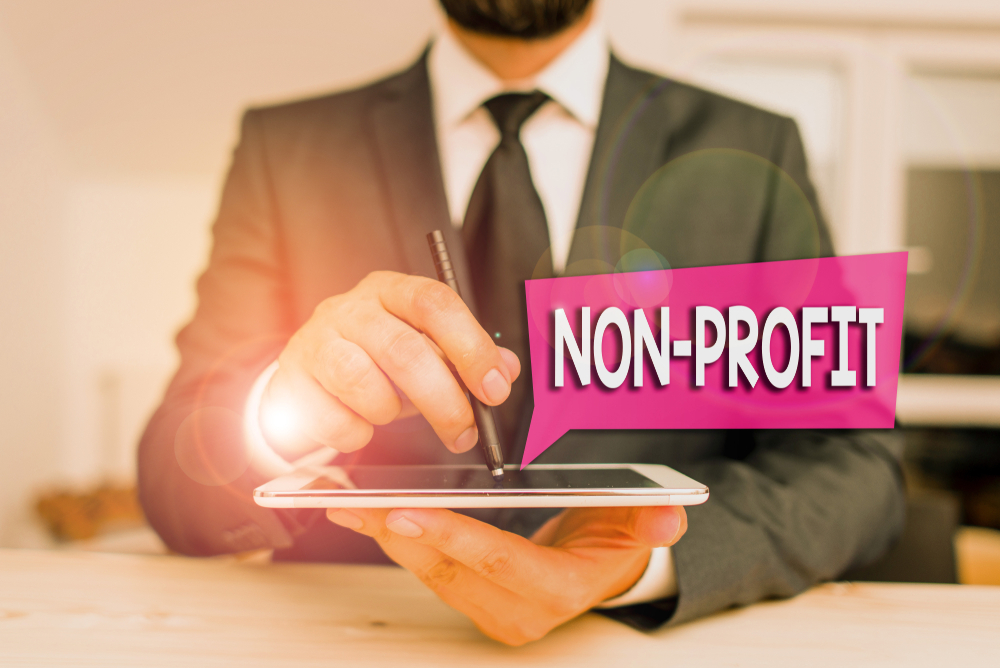 6 Nonprofits Using Technology to Accomplish Their Missions
What are the 6 nonprofits using technology to accomplish their missions? Read more to find out.
Schedule a Demo Reading Time: 4 minutes Nonprofits usually focus on how to use technology to gain exposure for their causes. Whether it's through social media, search, or email it's easy for nonprofit organizations to view technology as simply a means to get found. However, there are some organizations […]
Teledata offers High-Speed unlimited internet services in Ghana.
---
Fill The Form Below To Find Out More
We hate SPAM and promise to keep your email address safe.
Call Us Now on 0242439499 / 0302211299