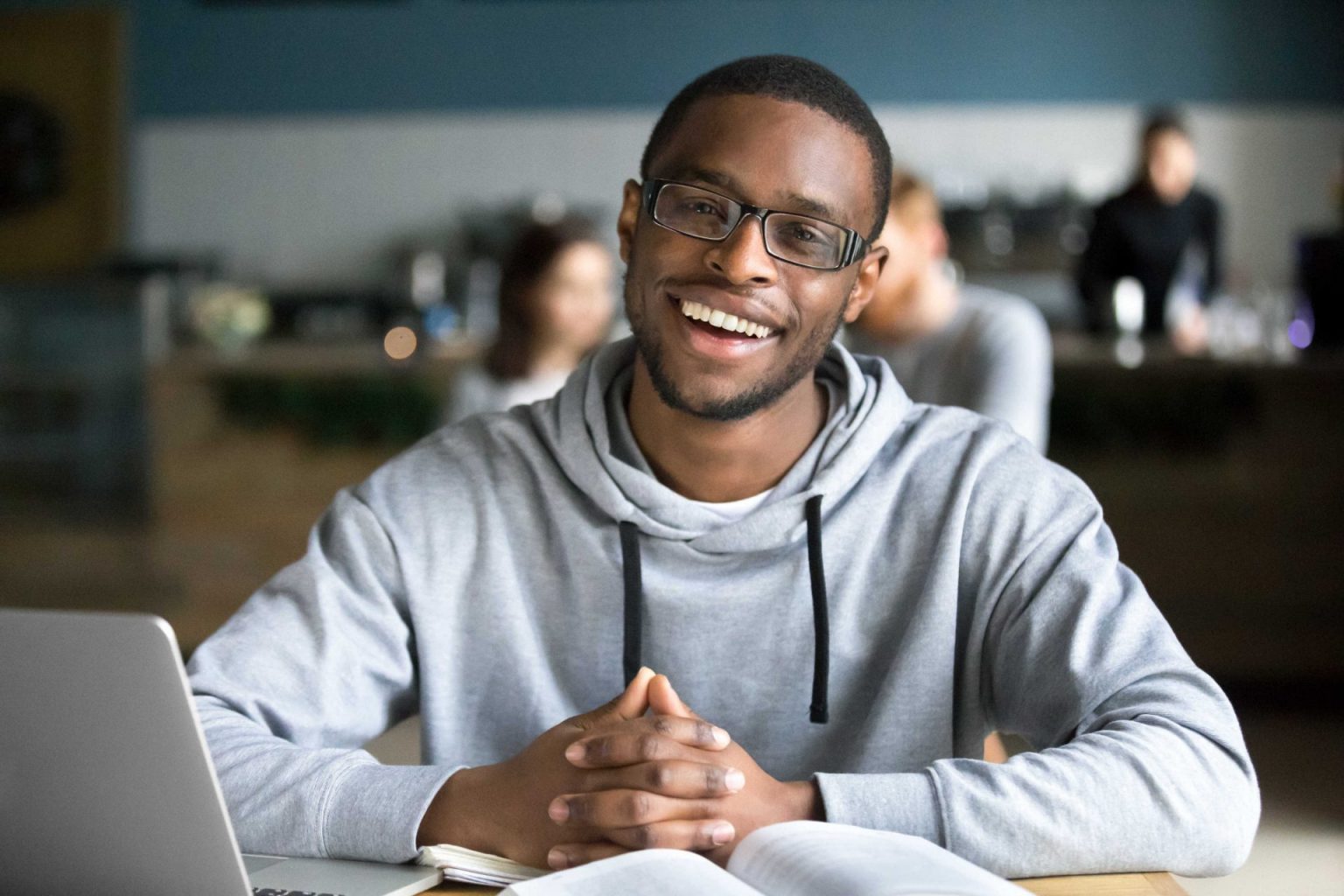 5 Reasons to Implement WiFi in a Restaurant
Interesting article about restaurant WiFi and why you should implement it.
75% of people surveyed think that WiFi is the second (right after coffee) most important attribute of a good café. What do people do in a café or in a restaurant? They reach for their smartphones in order to text their friends on Messenger or post pictures of food on Instagram and Facebook. Statistics confirm that 29% of people use Facebook or Twitter during dining. It is important to take advantage of the situation in which a customer uses wireless network – and that can be done by intelligent WiFi. The network we most commonly encounter at the restaurants is just a tool connecting us to the internet. A customer walks in, uses the internet and walks out, never leaving a trace. Thanks to Social WiFi it is possible to identify a customer and engage him in a two-way communication. How can such a tool be used? […]
Click here to view the original web page at socialwifi.com
Teledata offers a Managed WiFi service and High-Speed unlimited internet to small, medium, and large Food & Drink Service venues in Ghana.
---
Fill The Form Below To Find Out More
We hate SPAM and promise to keep your email address safe.
Call Us Now on 0242439499 / 0302211299 or WhatsApp to learn more