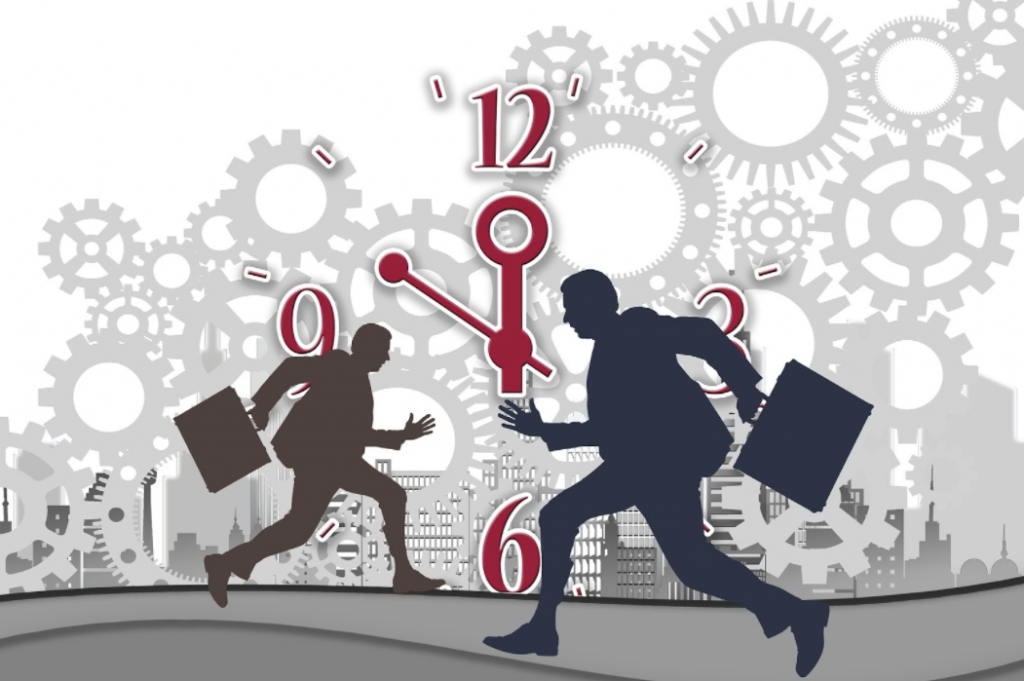 5 Practical Ways for Business Owners to Beat Stress & Burnout
Fantastic article and practical tips for business owners to beat and manage stress and burnout.
Stress is a huge issue for millions of people across the developed world. The unrelenting pressure often associated with being a high-level professional, CEO or business owner can lead to burnout. This condition which is now officially recognized as an "occupational phenomenon" disease by the World Health Organization, is […]
Click here to view the original web page at www.econotimes.com
Teledata offers High-Speed unlimited internet to the business sector in Ghana.
---
Fill The Form Below To Find Out More
We hate SPAM and promise to keep your email address safe.
Call Us Now on 0242439499 / 0302211299