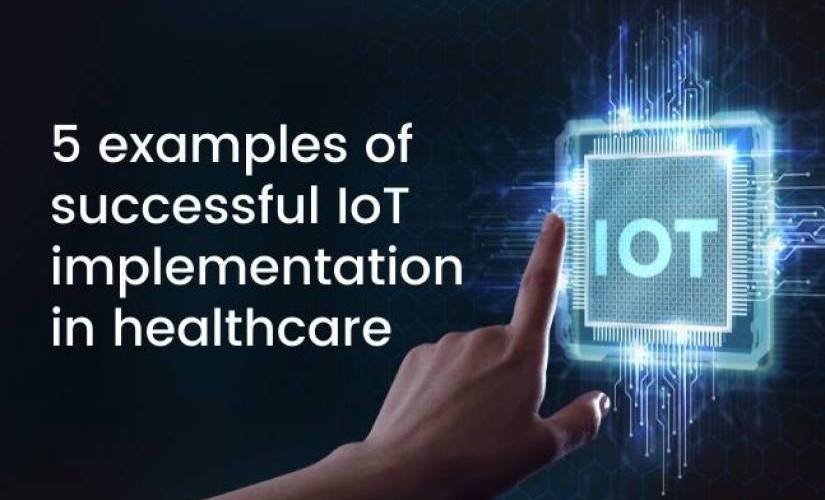 5 Examples of Successful Implementation of IoT in Healthcare
The best 5 examples of successful implementation of IoT in healthcare. Read more to find out.
Adopting any new technology in the healthcare world is often a slow process. The reason – strict governance around data protection, compliance, and the long-drawn processes around testing new healthcare options. This is, of course, to ensure that there is no compromise to patient safety in any manner. While […]
Teledata offers High-Speed unlimited internet services in Ghana.
---
Fill The Form Below To Find Out More
We hate SPAM and promise to keep your email address safe.
Call Us Now on 0242439499 / 0302211299