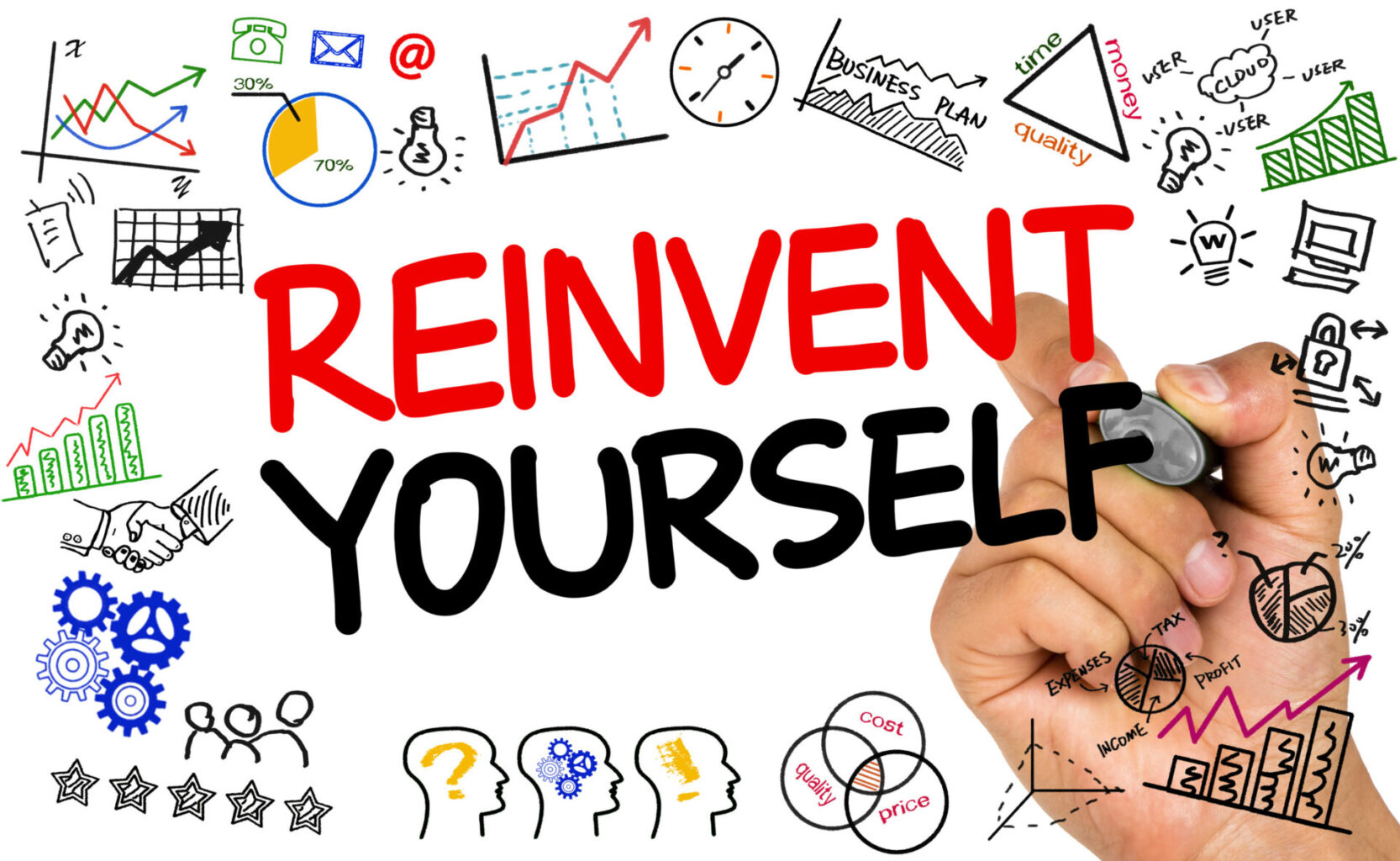 5 Effective Ways To Reinvent Your Business
Is your business experiencing an unexpected slowdown or decline in revenue? Learn about the 5 effective ways to reinvent your business.
By Richard Weinberger, Ph.D. If your business is in a rut, perhaps it's time for reinvention. When a business is experiencing a decline in revenue or has simply plateaued and is not growing, there can be a number of contributing factors. A global pandemic, new competition, loss of a […]
Teledata offers High-Speed unlimited broadband internet to businesses in Ghana.
---
Fill The Form Below To Find Out More
We hate SPAM and promise to keep your email address safe.
Call Us Now on 0242439499 / 0302211299