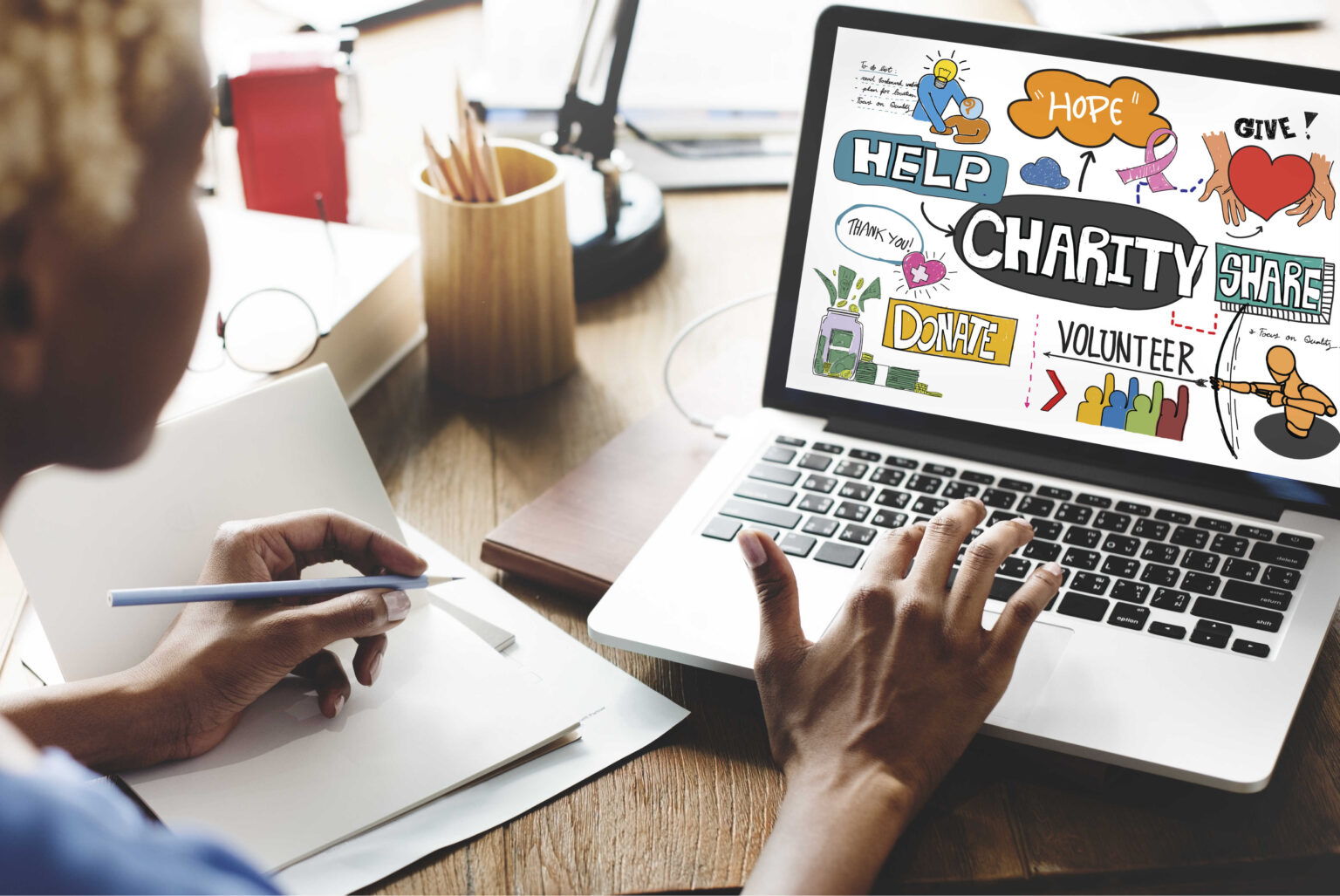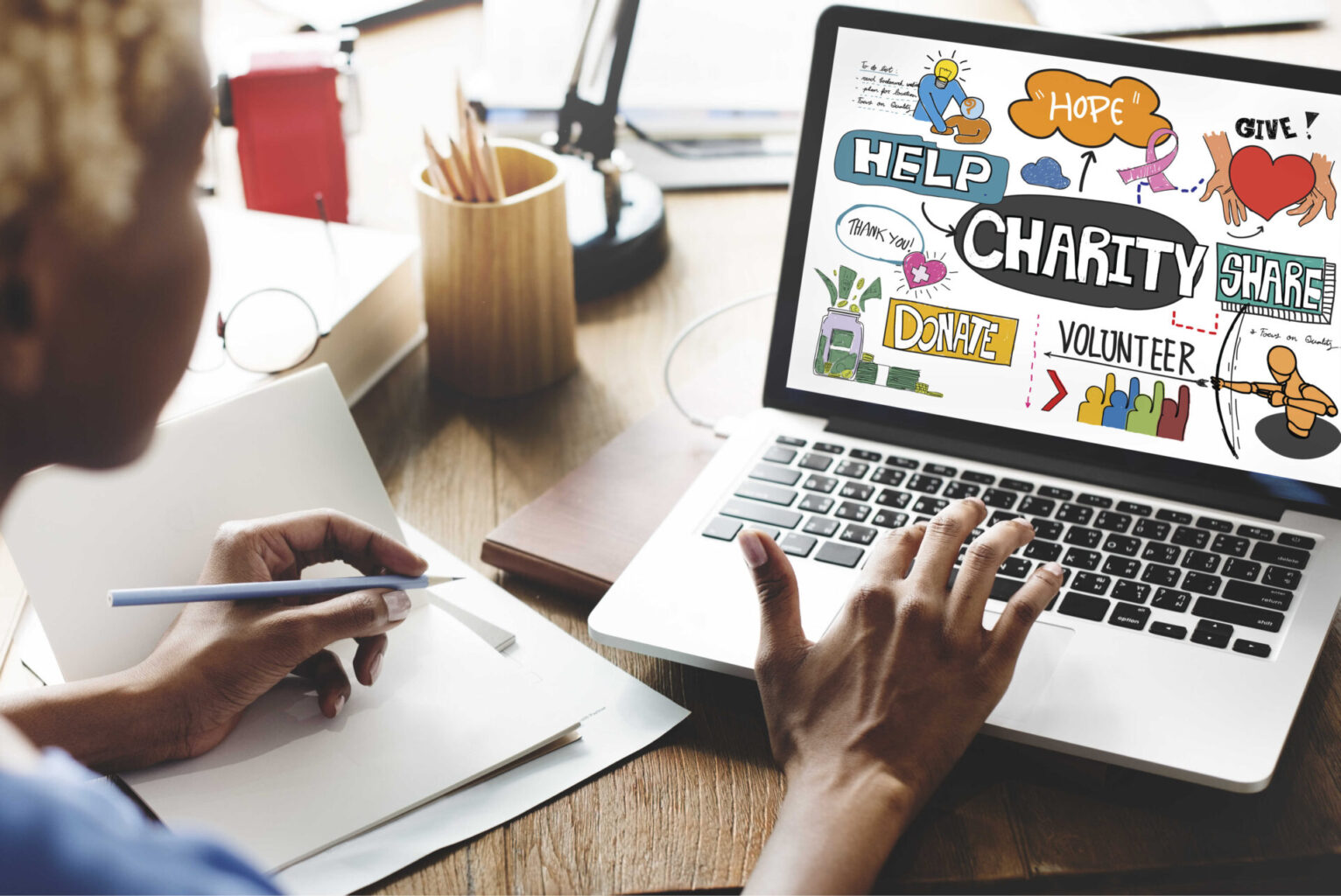 5 Defining Technology Trends Nonprofits Should Adopt Now
Discover the 5 defining technology trends nonprofits should adopt now.
Expertise Beyond the Numbers Nonprofit organizations, no different than any other industry, need to position themselves at the forefront of technology and workforce trends to help drive mission-critical initiatives. Fortunately, there are substantial opportunities for nonprofits to adopt technology that will help them realize their short- and long-term objectives. […]
Click here to view the original web page at www.schgroup.com
Teledata offers High-Speed unlimited internet to the nonprofit sector in Ghana.
---
Fill The Form Below To Find Out More
We hate SPAM and promise to keep your email address safe.
Call Us Now on 0242439499 / 0302211299