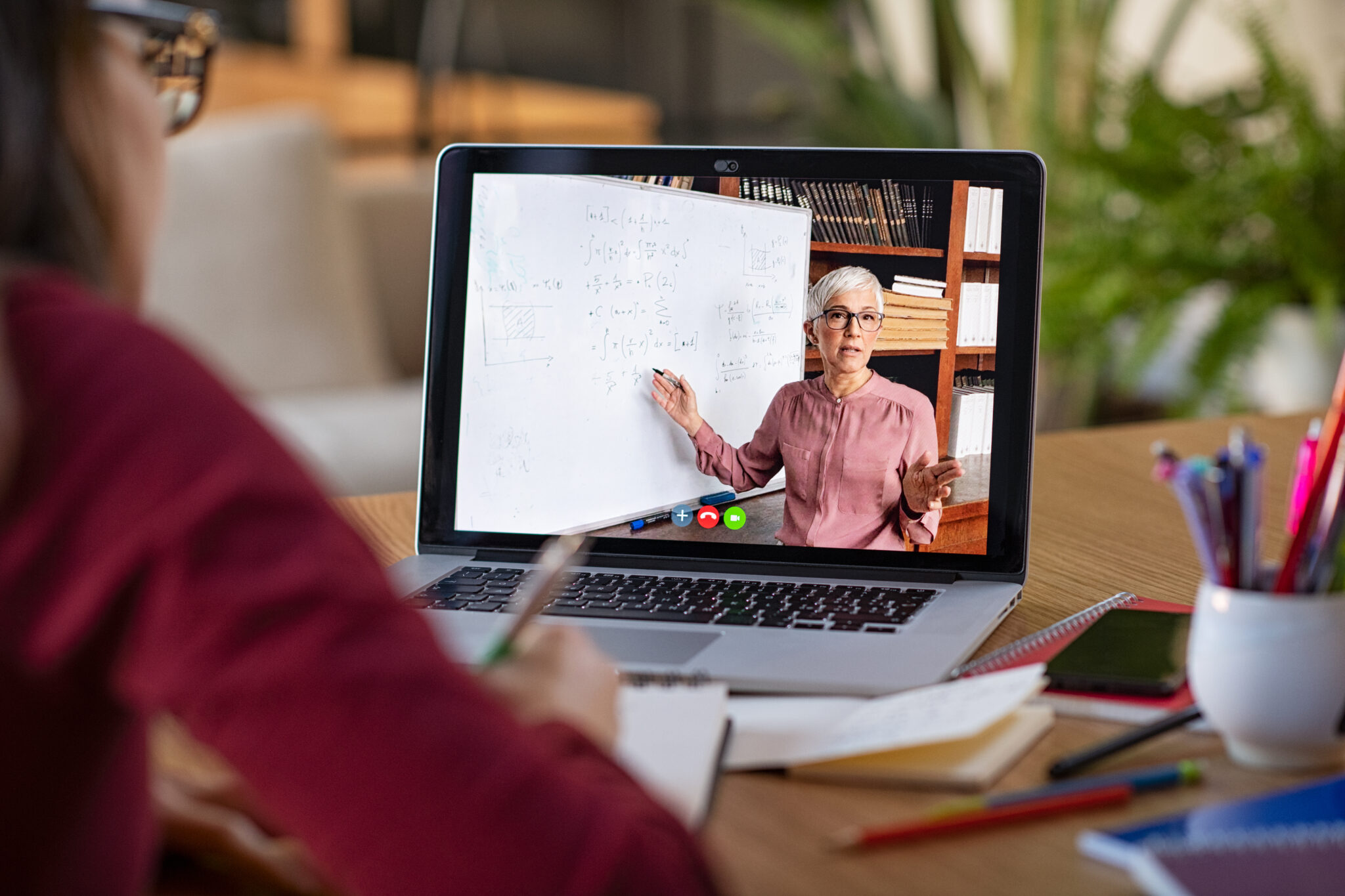 4 Trends we'll see in the future of eLearning
Don't miss out on the future of eLearning. Find out the 4 trends that we will see in the future of eLearning.
During the COVID-19 pandemic, the world saw schools shut their doors and our children switch to eLearning models almost overnight. This drastic change in the routine of our students and teachers was a difficult hurdle to overcome with learning and implementing new technology, as well as adjusting to new […]
Click here to view the original web page at bmmagazine.co.uk
Teledata offers High-Speed unlimited internet to the education sector in Ghana.
---
Fill The Form Below To Find Out More
We hate SPAM and promise to keep your email address safe.
Call Us Now on 0242439499 / 0302211299