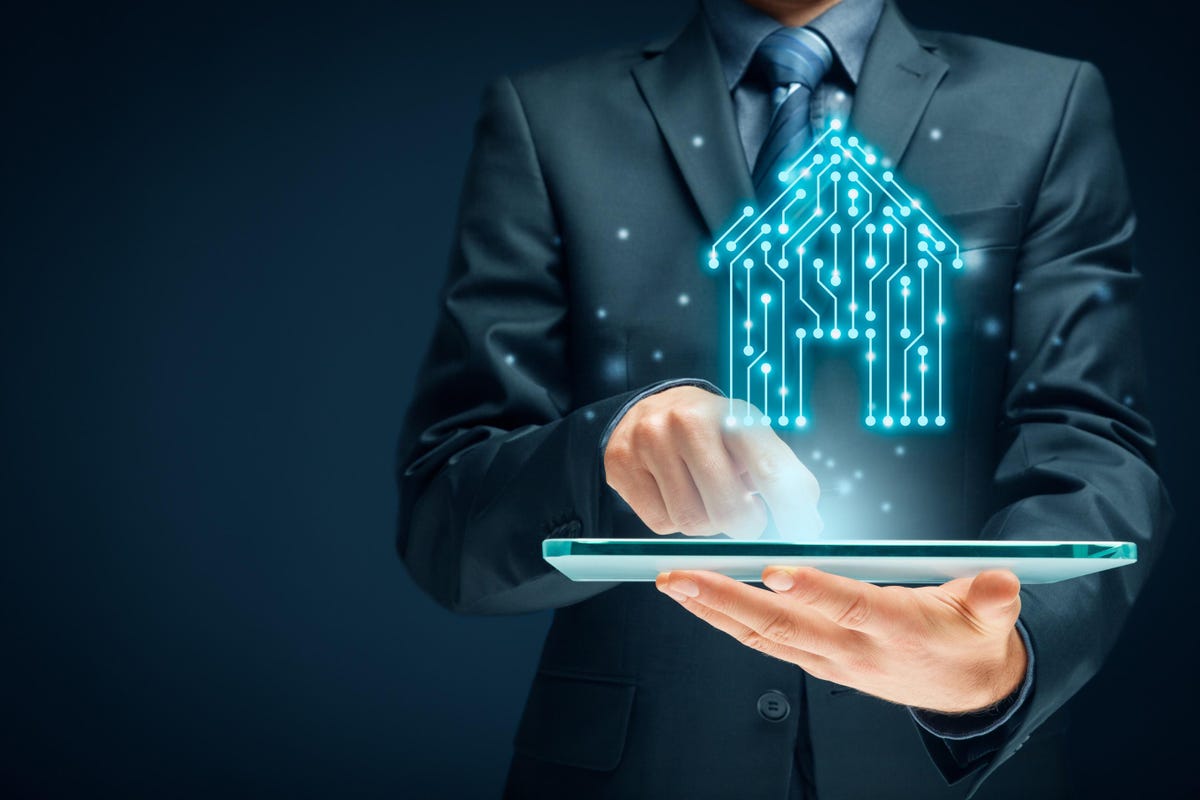 13 Emerging Commercial Real Estate Tech Tools Industry Professionals Should Explore
What are the 13 emerging commercial real estate tech tools that industry professionals should explore? Find out more.
Getty getty Technological advances in every industry have the potential to optimize business operations and change industry standards. In the real estate sector, commercial real estate (CRE) technology is rapidly evolving as professionals focus on revolutionizing the current commercial real estate market. Much of today's emerging CRE technology uses […]
Teledata offers High-Speed unlimited internet services in Ghana.
---
Fill The Form Below To Find Out More
We hate SPAM and promise to keep your email address safe.
Call Us Now on 0242439499 / 0302211299