Axis Communications
As the market leader in network video, Axis is leading the way to a smarter, safer, more secure world – driving the shift from analog to digital video surveillance. Offering network video solutions for professional installations, Axis' products and solutions are based on an innovative, open technology platform. Axis has more than 1,400 dedicated employees in 40 locations around the world and cooperates with partners covering 179 countries.
Gilat Satcom
Providing Global Communication Services since 1992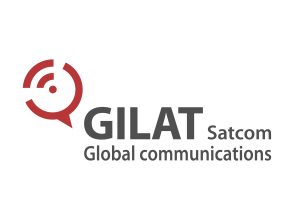 Gilat Satcom is a leading communication solutions provider offering satellite and fiber-based connectivity solutions throughout Africa, Asia and the Middle East. With hundreds of successful deployments in over 50 countries, the company delivers high quality, cost-effective and efficient communication solutions to telcos, ISPs, governments, enterprises and international organizations.
Today the company operates three international teleports in Europe and the Middle East, seven hubs/PoPs in Africa, two PoPs in Europe and one PoP in the US. In addition, we are shareholders in WIOCC, owners of the Eastern Africa Submarine Cable System (EASSY), and in the West Africa Cable System (WACS), with undersea fiber optic cable systems connecting eastern and western Africa to the rest of the world.
Google Cloud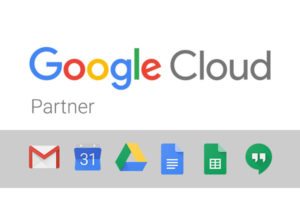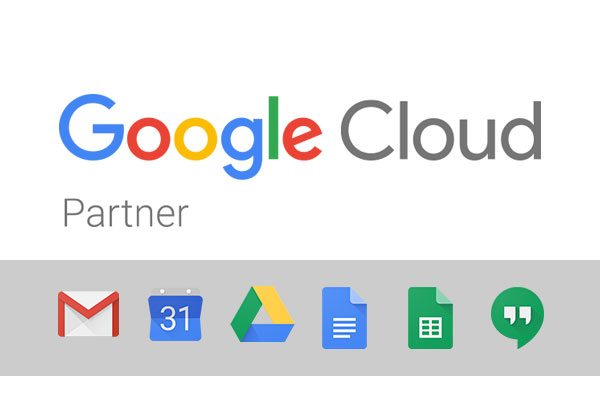 G Suite by Google Cloud makes life easier with an all-in-one professional suite. G Suite allows customers to store their data, and collaborate and communicate easily with clients and coworkers. Streamline your work with a professional email address, online storage, easy-to-use calendar and business promotion tools. No matter where you are, the Google Cloud helps you keep your business going and your team connected with access to the full Google Suite.